Loans
Xtenda Zambia provides financial assistance that generally ranges between K1000 and K150,000 with loan periods of between 3 and 72 months. The loan period is determined by the client and the cost of the loan is subject to current market trends, where Xtenda offers a competitive advantage to similar facilities offered by other recognized financial institutions in the market.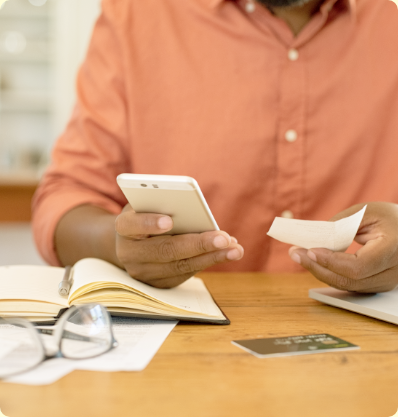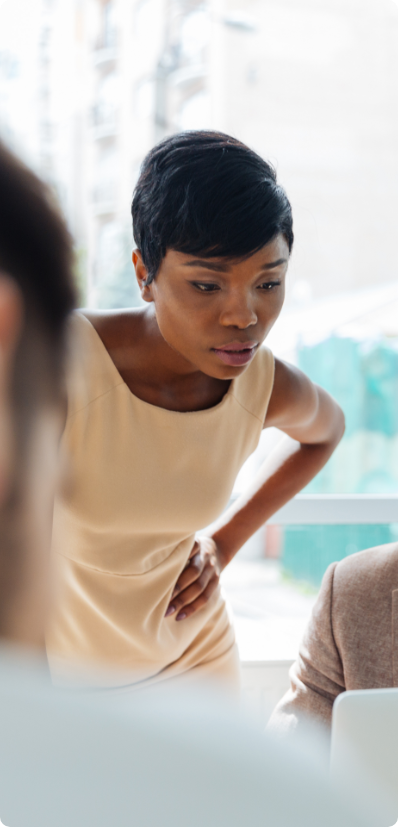 Free benefits
Xtenda arranges a number of free benefits which include:
Credit life insurance which expunges the outstanding loan balance in the case of death of the client. This covers against Xtenda having a claim against the loan holder's estate or employer benefits
Funeral cover up to K20,000 (T's & C's apply) for the duration of the loan. The amount is paid to the spouse/beneficiary, contributing to funeral costs.
Unit trust savings account (T's & C's apply)
Free smartphone (T's & C's apply)